While looking for classes to take abroad, please keep the following in mind:
TIM Residency: To meet residency requirements for graduation, students must take a minimum of 9 upper-division TIM courses (25 credits or 60% of UD TIM credits) at UHM. Students should consult with their academic advisor if they are uncertain about how many courses and which courses they can transfer from the host institution to meet their degree requirements.
Partner University Course Equivalency List: The course equivalency lists are provided for your convenience, but it does not guarantee course offerings or availability.
The TIM School offers four partner schools, as listed below.
Hong Kong Polytechnic University (HKPU)
Founded in 1937, HKPU is a public research university located in Hung Hom, Hong Kong. With more than 26,000 students, their main campus features 20 inter-connected buildings, making it the largest educational campus in the world. HKPU owns The Hotel Icon, which serves as a teaching and research hotel for their School of Hotel and Tourism Management. HKPU is ranked 66th in QS World University Rankings and 9th in Hospitality & Leisure Management in the QS World University Rankings by Subject.
Hong Kong Polytechnic University Course Equivalency
---
Located in the Tokyo Bay Area, the Urayasu Campus of Meikai University is a convenient location for students to experience Japan. This private university boasts a strong global emphasis, providing students with international experience and perspective. Additionally, it is one of the only schools in Japan to offer a Hospitality and Tourism Management curriculum.
Meikai University Course Equivalency
---
As a private university in Seoul, South Korea, Kyung Hee University posits itself as "an academic community that fulfills its social responsibility by cultivating world citizens with the capacity for communication and public service." Their College of Hotel and Tourism Management features two schools and eight specialized departments to train students with international standard expertise.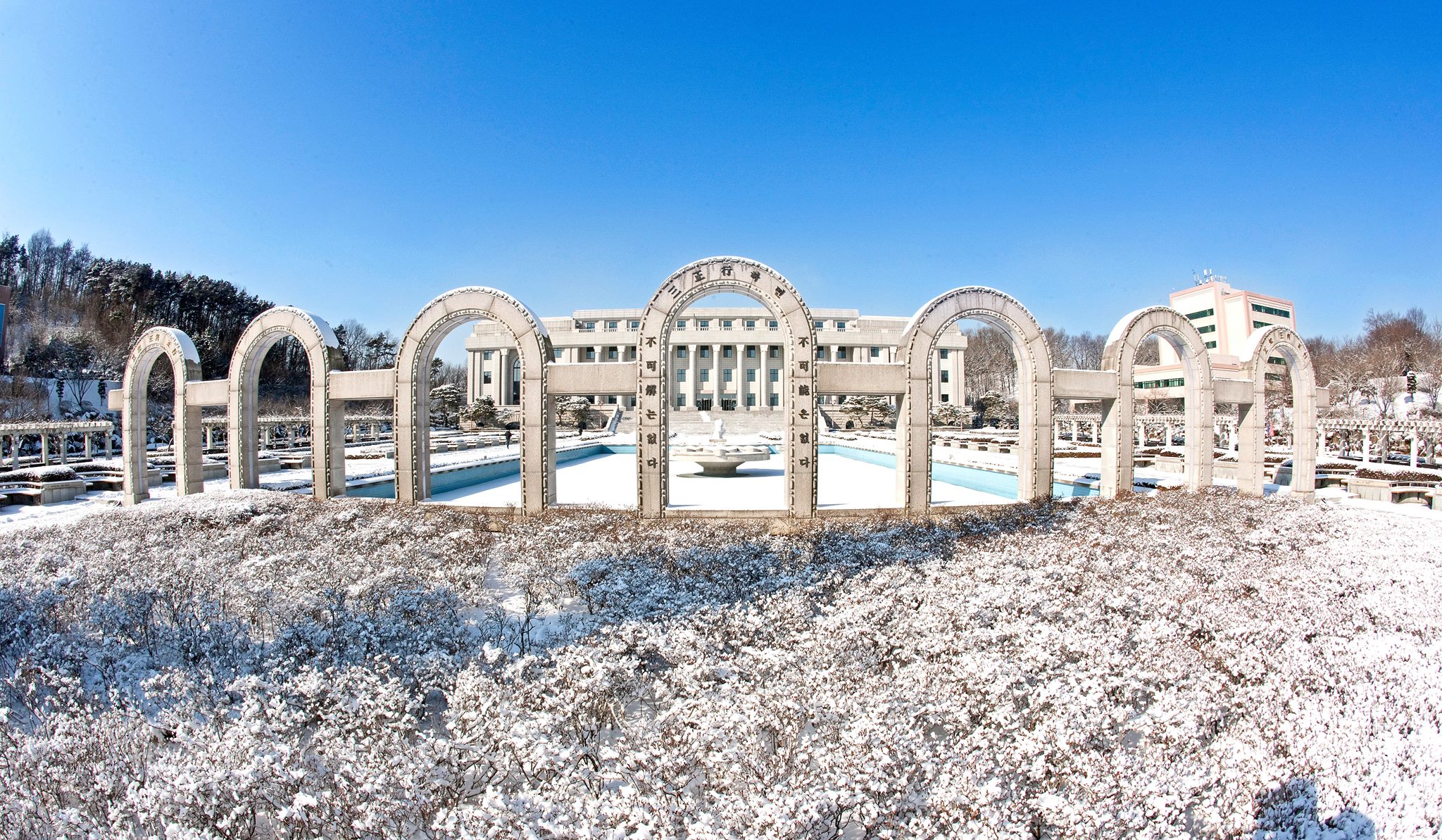 Kyung Hee University Course Equivalency
---
Sejong University is a private university located in Seoul, South Korea, with a purpose to foster students who think of their country and others before themselves and can contribute to the development of human culture. The university boasts 23 buildings featuring traditional Korean architecture, a campus easily accessible by public transportation, and is proudly the first institution in Korea to offer a hospitality and tourism program at the university level.
Sejong University Course Equivalency
NON-PARTNER SCHOOLS
TIM students may want to consider schools from non-partner universities. Please see below for additional options.
AUSTRALIA
FIJI
HONG KONG
ITALY
JAPAN
NEW ZEALAND
PHILIPPINES
SPAIN 
THAILAND