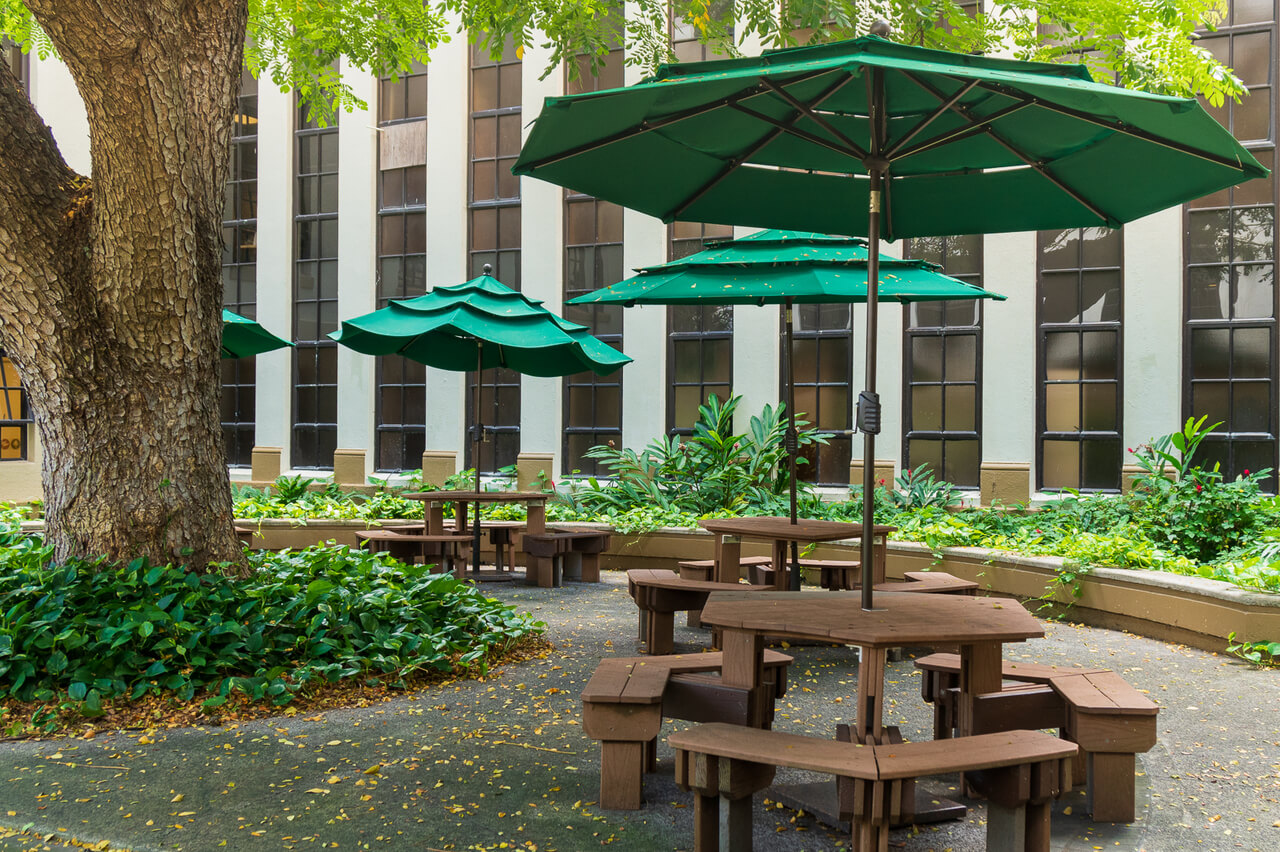 The university requires mandatory advising of all undergraduate students. This is to support students in their academic pursuits including academic planning for a timely degree completion.
Please see below for details on how TIM major students fulfill these requirements.
When?
Every fall and spring semester.
Who?
All TIM majors:
Freshmen (0-29.99 earned credits)
Sophomores (30-59.99 earned credits)
Transfer students in their first semester
Major change/declaration students in their first semester
How?
Meet with a TIM academic advisor for an advising appointment.
Drop-in on Wednesdays (1pm-4pm HST)*.
No appointments necessary. Click on the Balance Express Appointments button below during drop-in hours to meet with an advisor. 
In person meetings require physical presence in George 346. No reserving spots.
*hours may be subject to change. Click on the STAR Balance Express app below for the most up-to-date hours.
What?
Review academic requirements and following semester schedule to ensure TIM major students are on track to earning their TIM degree.
Important note: holds are placed on student accounts who do not complete their mandatory advising requirements. These holds will prevent students from registering for classes.