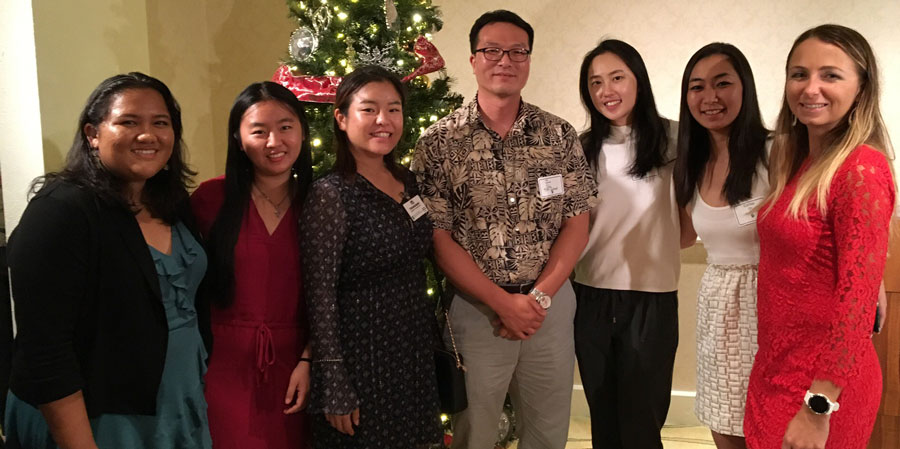 Connect with Young Skål
About YoungSkal:
YoungSkal is part of Skal International Hawaii, an association of travel and tourism industry professionals collaborating to promote global tourism and goodwill. Students are given the opportunity to network closely with industry leaders.
YoungSkal participates in monthly dinners with local tourism and hospitality executives, site inspections, guest speaker events, and more. Members receive access to the Skal database, which provides contact information for more than 20,000 industry leaders around the globe. YoungSkal members are also able to participate in international webinars hosted by Skal International.
Apply:
Please sign up on the google forums link so we can contact you to help you apply for YoungSkal:
Deadline: September 30
Fees: $50
Membership Requirements:
Age: 21+ years old (or if you are turning 21 this semester)
Shidler student