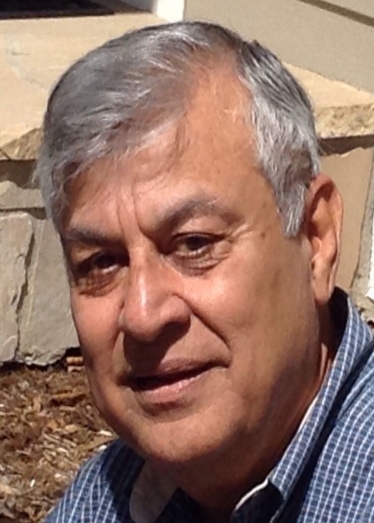 Krishna S. Dhir (MBA 1968) is a professor at the University of Hawai'i at Hilo, and Henry Gund Professor Emeritus at Berry College. As a visiting professor at Szechenyi University, Dhir helps to develop Hungary's first English-language PhD program in business.
He was an executive with CIBA-GEIGY in Switzerland, and a pilot plant manager with Borg-Warner Chemicals in West Virginia. The Decision Sciences Institute honored him in 2008 with its prestigious Grawoig Distinguished Service Award and elected him president for 2011-2012. Dhir was dean of the College of Business and Economics at the University of Hawai'i at Hilo and the Campbell School of Business at Berry College. Also, he led the School of Business Administration at Penn State in Harrisburg and the business program at The Citadel in South Carolina.
He earned a BTech in Chemical Engineering at the Indian Institute of Technology -Bombay in India, an MS in Chemical Engineering at Michigan State University and a PhD at the University of Colorado, and became Fellow of the Operational Research Society in UK in 2004.