Building a pathway for Hawai'i enterprise
All Hawai'i alumni, friends, donors are invited to join us for this online session. Log on to learn how the Atherton project will benefit Hawai'i students, especially those on the neighbor islands. Students will be able to immerse themselves in an ecosystem of entrepreneurship. 
Join us as guest speakers Monica Umeda, co-founder of Akabotics and Pacific Asian Center for Entrepreneurship alumnus and Susan Yamada, BBA '82, director of UH Ventures, provide an update about the new Atherton YMCA project and current PACE initiatives.
The new live, learn, work center will bring entrepreneurial-minded students, statewide, under one roof. Open to all UH Mānoa students, the space will house 300 dormitory beds, co-working spaces and prototype labs in the Atherton YMCA. The project is expected to be completed by August 2023.
Speaker Bios
Monica Umeda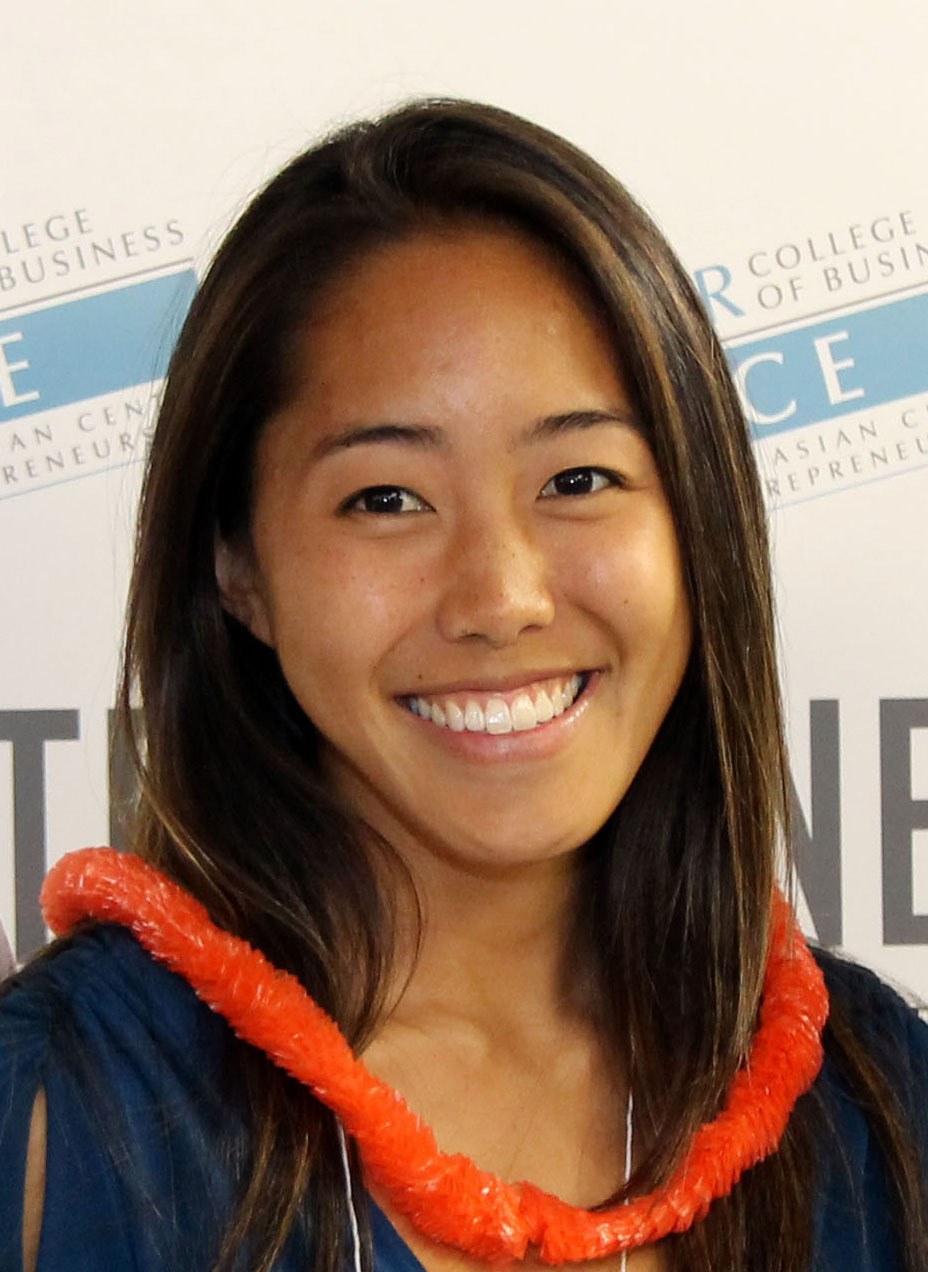 Monica Umeda is the co-founder of Akabotics Corp.
Monica Umeda is an alumna of UH Mānoa's College of Engineering, receiving both her bachelor's and master's degree in Electrical Engineering. While a student, Monica was an active participant in PACE programs and co-founded Akabotics, a robotics startup focused on improving waterway health and management. Akabotics has been successful in winning multiple student business plan competitions, an NSF I-Corps grant, SBIR Phase 1 and Phase 2 grants, and multiple grant awards from HTDC while operating from the Big Island.
Susan Yamada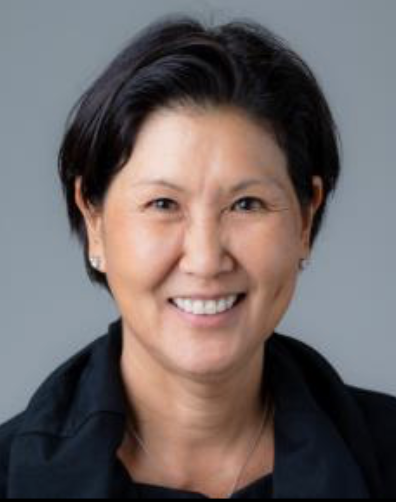 Susan Yamada is the director of UH Ventures.
Susan Yamada began her tenure as director of University of Hawai'i Ventures in July 2017. She is responsible for creating a center for innovation whose mission is to educate students to think entrepreneurially and support university entrepreneurs. She served for nine years as the executive director of the Pacific Asian Center for Entrepreneurship (PACE) at the University of Hawai'i, after leading two startup companies in Silicon Valley and one in Hawai'i. Susan currently serves on the boards of KCAA Preschools, The  Pacific Asian Center for Entrepreneurship, Pacific Guardian Life and The Queen's Health Systems.
RSVP here
Download event flyer (PDF)