The TIM degree is one of diversity, and valued by many industries for its characteristic qualities in service and hospitality. Meet TIM Alumni who have ventured into other professions such as Real Estate, Marketing, Technology, Human Resources, Education, Hospitality Consulting, Finance and Architecture - professions that have resilience, despite the shut down of tourism from the pandemic. Presenters from these areas will share their journey and provide tips to expand your career. Participants will be able to network with panelists in breakout rooms.
RSVP here.
Download event flyer (PDF).
AGENDA:
Welcome
General Session
Breakout Session 1 with panelists
General Session Q&A
Breakout Session 2 with panelists
Closing Remarks
Questions for our panelists may be submitted through our registration form.
MEET THE PANELISTS

Clif Dierking, BBA '88, Customer Relations Manager, PDSI
As a member of PDSI's Senior Leadership Team, Clif Dierking is responsible for customer relations and key business development. Dierking plays a vital role in aligning the project management teams' performance to support client expectations. Prior to joining PDSI, Dierking worked as in-house architect and development manager for 180s LLC and for InterContinental Hotels Technical Services.  Clif has also worked as a Construction Manager for Hyatt Hotels Corporation.   Dierking's educational background includes a Masters in Architecture from Illinois Institute of Technology and Bachelor's degree in Travel Industry Management from the University of Hawai'i at Mānoa.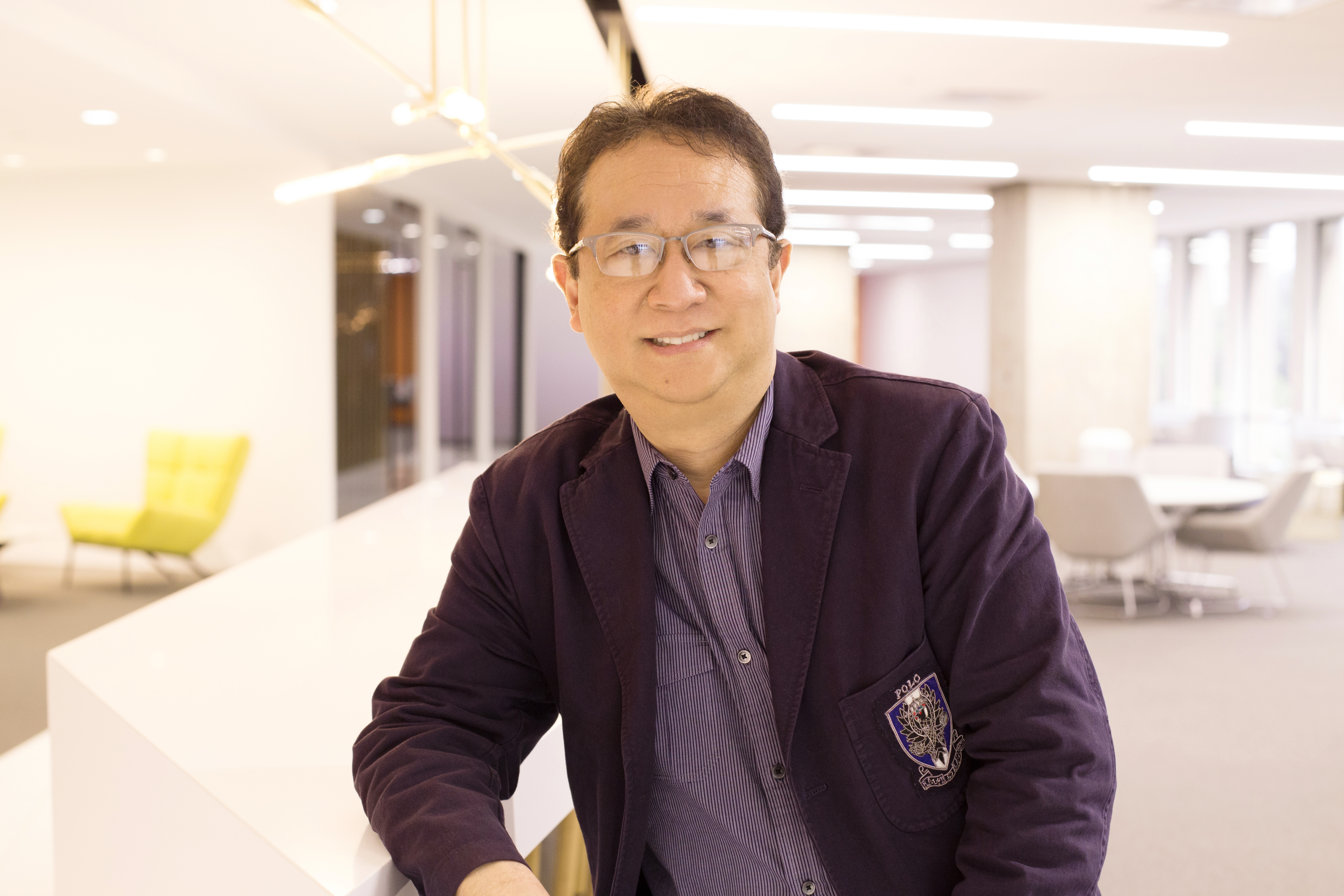 Kevin Iwamoto, BBA '77, Chief Strategy Officer, Bizly
Kevin Iwamoto is a multi-award winning, highly recognized and in-demand speaker, industry influencer, author, educator and subject matter expert consultant in business travel, GDPR, SMM, meetings/events marketplace and personal branding. Iwamoto has worked with companies including Hewlett Packard, Walt Disney, and the Global Business Travel Association.  He is passionate about strategic industry advancements and best practice development. Iwamoto's award-winning industry thought leadership blog, Industry Insights, was the recipient of the 2015 Travel Weekly Gold Magellan Award for Best Overall Industry Blog. The blog is currently published via Northstar Meetings and Bizly.
Holden Lim, BBA '89, President, Hospitality Link International, Inc.
During the course of his 32-year career, Lim has completed more than $4.0 billion in real estate transactions, representing a variety of structures that include dispositions, debt financings and equity recapitalizations. Prior to working at Hospitality Link International, Inc., Lim was managing director in the San Francisco office of HFF, LP. He was primarily responsible for institutional-grade hotel and resort property transactions throughout North America. Previously, Lim was Senior Director with Cushman & Wakefield Sonnenblick Goldman for 11 years. Lim also has hotel operations and consulting experience, including a variety of management positions at the Westin St. Francis and later as a consultant with HVS International in San Francisco. Lim graduated from the University of Hawai'i at Mānoa with a bachelor's degree in travel industry management.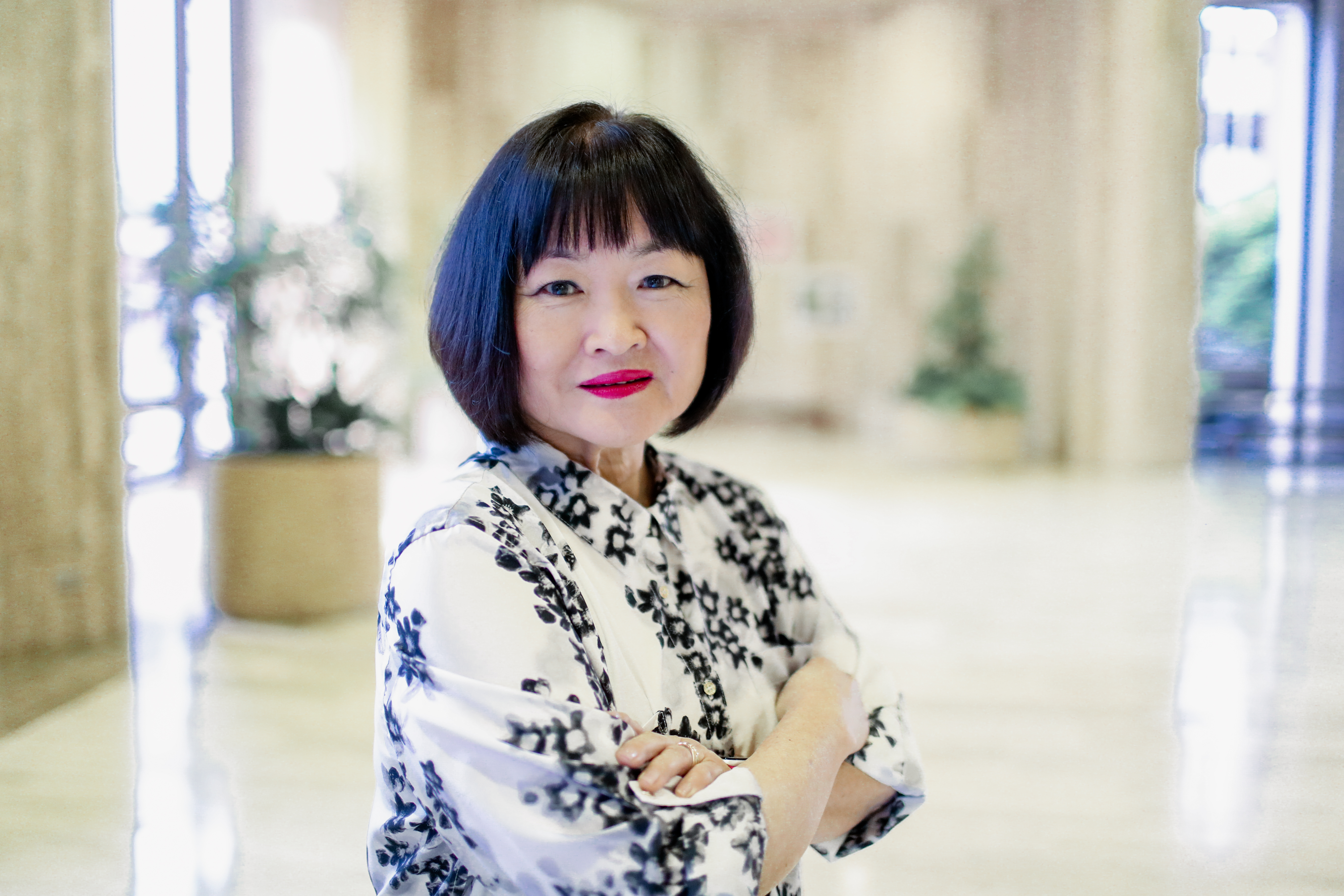 Hilda Min, BBA '72, Executive Search Consultant, Inkinen Executive Search
Hilda Min joined Inkinen Executive Search Hawaii in January 2017 and currently serves as an Executive Search Consultant. She brings more than 17 years of direct executive recruitment experience for a variety of positions in a wide range of industries, including hospitality. She provides both domestic and international perspectives as she has worked for several executive search companies in Singapore, Maryland, Virginia and Florida. Min has gained expertise in understanding varied company cultures and environments, which has further enhanced her search capabilities. Earlier in her career, Min worked for Rosewood Hotels, Westin Hotels, and the National Restaurant Association (Chicago). She graduated from the University of Hawai'i at Mānoa, she received a bachelor's in travel industry management and human resources.
Amy Shiroma, BBA '91, DLEMBA '16, Instructor, Kapiolani Community College
Amy Shiroma is skilled in developing and training teams, effectively controlling costs and achieving positive financial results and high guest satisfaction ratings in competitive environments. She's an expert communicator and passionate about fostering a positive and results-oriented team culture and is committed and dedicated to perpetuating the cultural values and preserving the unique sense of place of Hawai'i as a visitor destination. Shiroma is driven to mentor and motivate the next generation of leaders to perpetuate the success of Hawai'i as a premier visitor destination. She graduated from the University of Hawai'i at Mānoa with a bachelor's degree in hotel management and received her master's in business administration.
Wee Loke Tang, BBA '73, Independent Non-Exec Director, UOB-Kay Hian Holdings Ltd. 
Wee-Loke Tang began his career as an investment analyst at the Kay Hian company, a small family-owned firm in Singapore. He was promoted to director within four years and became deputy managing director of Kay Hian in 1981. Following the merger with United Overseas Bank (UOB) Securities in 2001, he served as deputy managing director of UOB Kay Hian. He helped engineer a series of acquisitions that turned UOB Kay Hian into Singapore's largest brokerage with capabilities in securities broking, margin financing, underwriting and corporate finance. By the time of his retirement, the company had grown from a 20-member sales staff to a sales team of 1,100 across regional markets, as well as in New York and London. He was inducted into the Shidler Hall of Honor in 2018.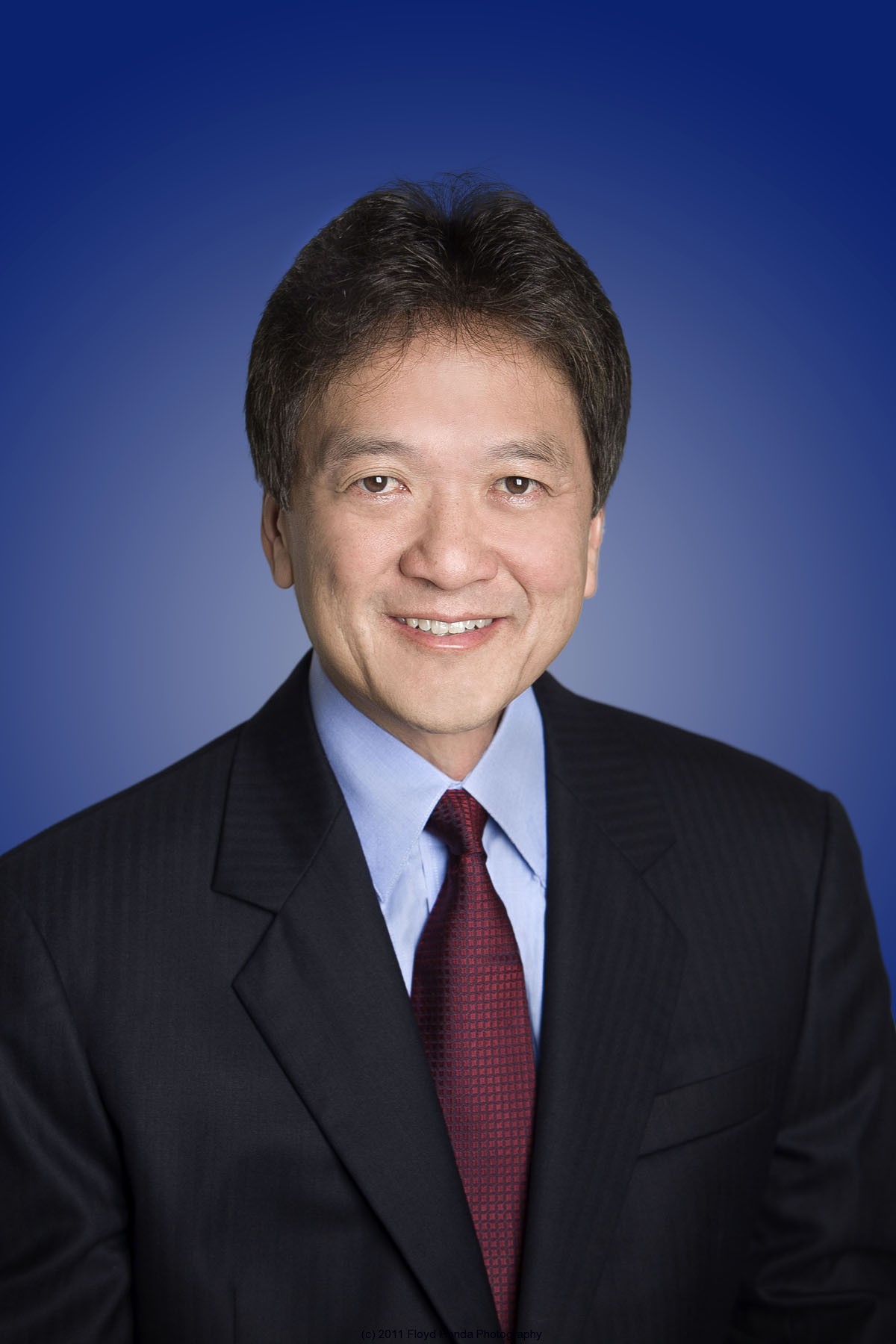 Joseph Toy, MS '00, President, Hospitality Advisors LLC.
Joseph Toy has more than 30 years of experience in management consulting and public accounting on an international basis. He formerly served as the director and practice leader for PricewaterhouseCoopers' Global Hospitality Consulting Services practice for Hawai'i and the Asia Pacific region. Toy has also held senior positions with the Honolulu offices of Pannell Kerr Forster and KPMG. His extensive international experience includes two years in the Stockholm, Sweden office of Price, Waterhouse & Co., as well as assignments in Brazil, England, France, Cyprus, Australia, China, the Caribbean, Hong Kong, Philippines, India, Taiwan, Korea, Singapore, Thailand, Guam, Saipan, Samoa, Tonga, and the Cook Islands. Toy was recently inducted into the University of Hawai'i School of Travel Industry Management Alumni Hall of Honor for his contributions to Hawai'i's visitor industry.
MEET THE MODERATOR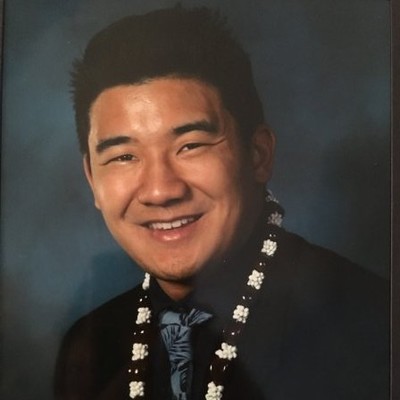 Derek Lin, BS '17, Front Desk Manager, Sheraton Waikiki
Derek Lin assisted the property through a full room renovation, full system integration from Starwood to Marriott, Unite Here Local 5 labor disruption and many other projects. Lin graduated from the School of Travel Industry Management (TIM School) in 2017 with honors and held multiple officer positions in the student clubs including president of the Eta Sigma Delta International Hospitality Management Society and president of Club Managers Association of America. Lin was selected for the global-award winning Marriott Voyager Program at the Sheraton Waikiki upon graduation and was the first Voyager for all of the Kyo-ya Hawaii complex. After completion of the program, he has grown through the management team taking on the guest service manager position and his current position as front desk manager.
Questions regarding our event may be directed to Bianca Mordasini, Senior Director of Alumni Engagement at bianca.mordasini@uhfoundation.org or (808) 956-3263.